Days in Night
HD-Video, C-prints, 2013 - 2015

It is hard to navigate in the dark, especially in an unknown territory. Over time, the eyes adjust to the darkness, and the new environment starts to emerge.

«Days in Night» is the result of a residency at CFS Alert, a military and research station in the high arctic. From October to early March there is polar night, with no direct sunlight. Not even a compass works up there: magnetic north is south of the station.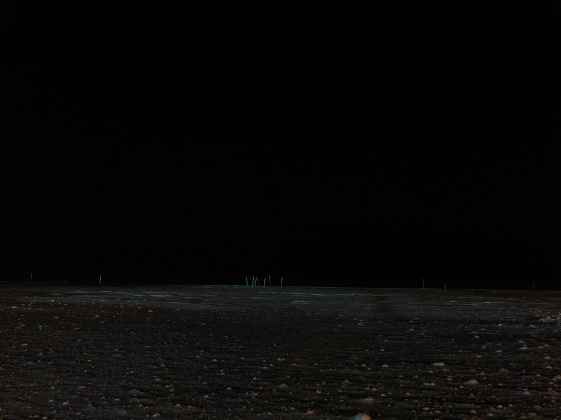 Polar Night, 88 x 118 cm, 2013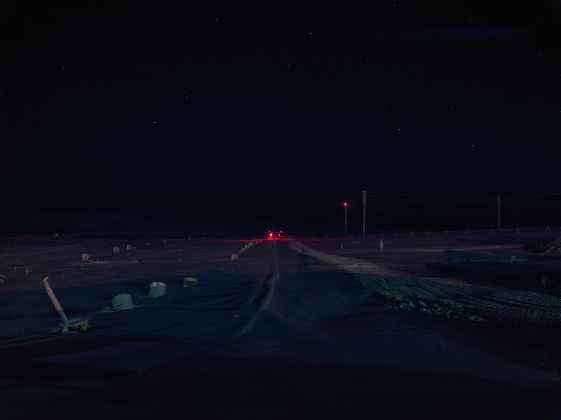 Water Line, 88 x 118 cm, 2013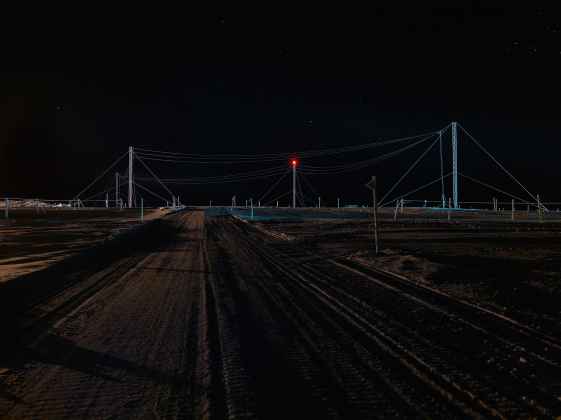 Antennas, 88 x 118 cm, 2014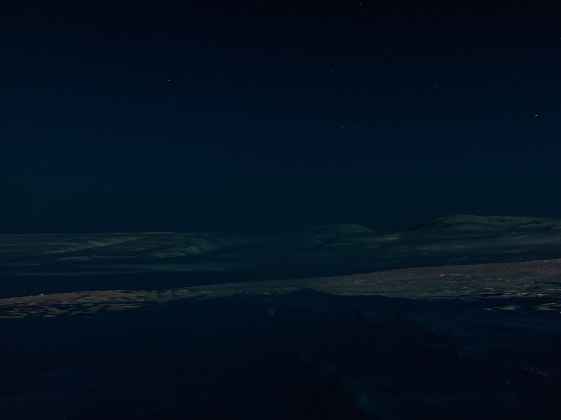 Terrain #1, 88 x 118 cm, 2014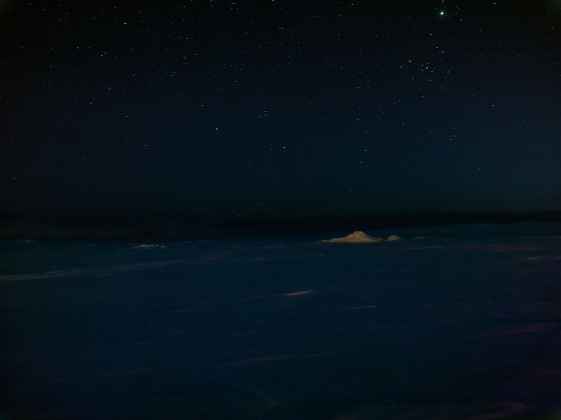 Terrain #2, 88 x 118 cm, 2014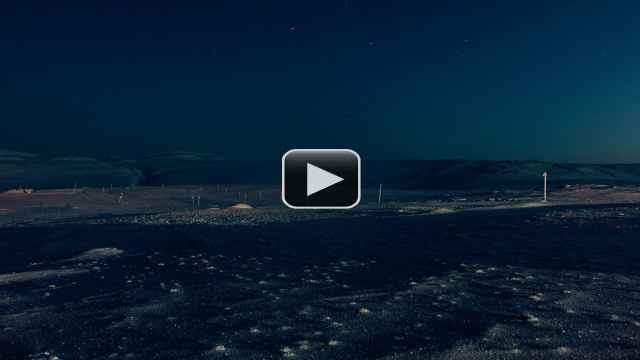 HD video, 3:48 min, 2013 (excerpt)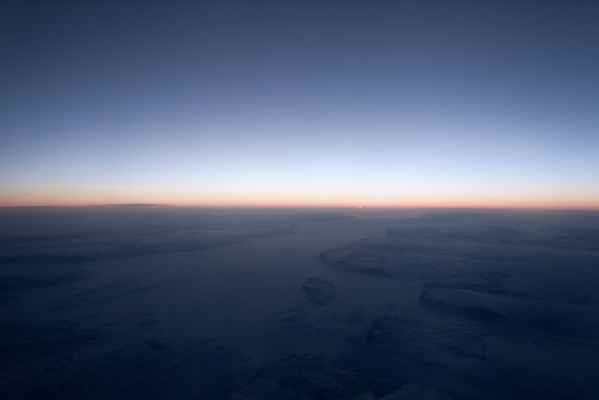 Horizon (West), 48 x 72 cm, 2014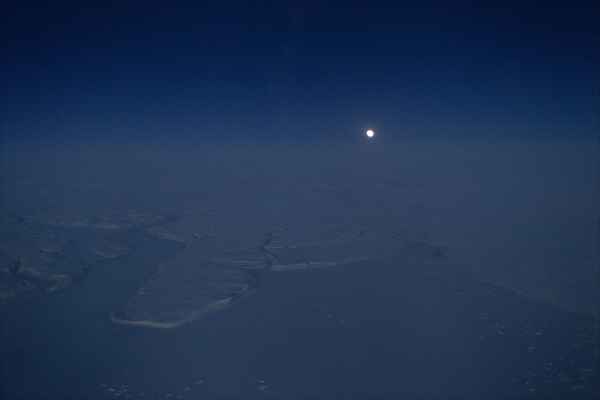 Horizon (East), 48 x 72 cm, 2014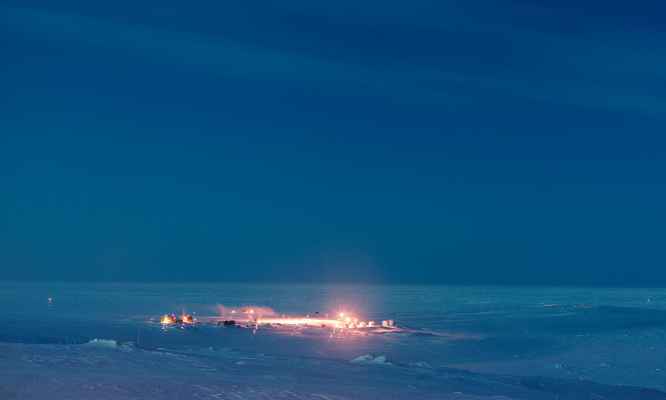 Twilight, 99 x 165 cm, 2015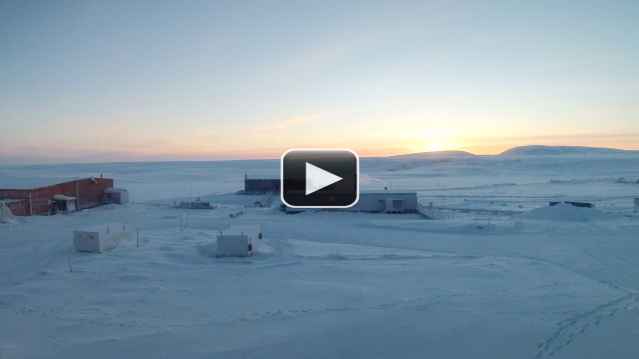 March 2nd, 6 Min, 2015 (excerpt)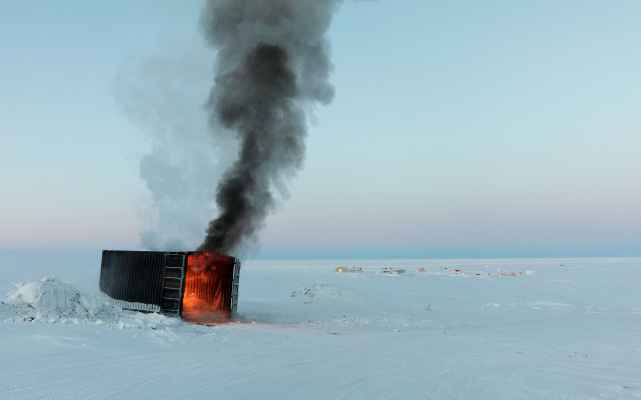 Black Box, dimension variable, 2022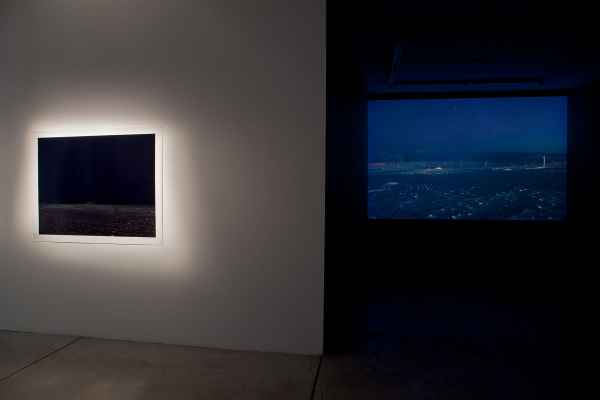 Installation view